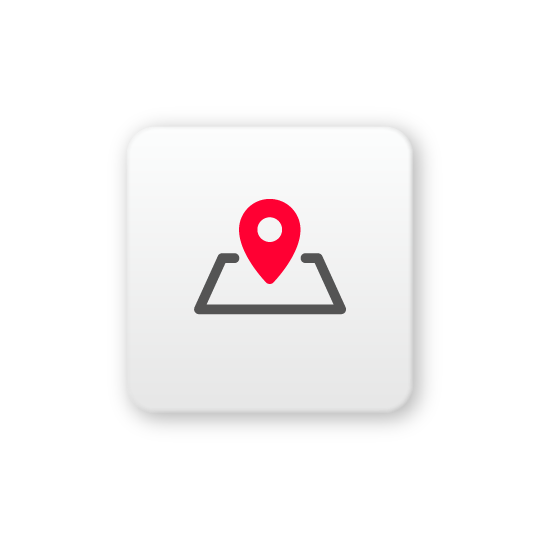 ---
For more information
Close
There may be instances where LY Corporation acquires and uses the following location information from applications that have been allowed to send location information using the device's functions.
GPS location information
Information on Wi-Fi access points and signal strength around the device
Identification information of the connected Bluetooth-enabled device (if the user is not connected to a Bluetooth-enabled device, the identification information will not be used)
In addition to the location information described above, the following information may be used as supplementary information to improve accuracy.
Information on address related to stores in which offline payments were made
In addition to such location information, there are instances where the customers' IP addresses that are sent in relation to the use of services, etc., such as Yahoo! JAPAN Search, will be used to infer the sources of access and provide personalized information to the customers and instances where such information will be provided to Partners (including companies located overseas such as in South Korea and the US; the same applies hereafter. For details on countries to which information is provided) to the extent of the Privacy Policy. In addition, there are instances where Partners that receive IP addresses to the extent of the Privacy Policy will similarly infer the region of the source of access. Please refer to IP Addresses for a detailed explanation on IP addresses. Furthermore, please refer to Yahoo! JAPAN's search services and search-linked ad transmission system and the handling of search-linked data with respect to the access by NAVER Corporation.
*1 "Services" means all services including products, apps, services, and websites, provided by LY Corporation. Furthermore, the Services include services, products, advertisements, and contents for partners*2 and for customers other than the customer themselves.
*2 "Partner" means a group company (which means a subsidiary or affiliate of LY Corporation, and the definition includes subsidiaries and affiliates located outside of Japan, in accordance with the "Regulation on Terminology, Forms, and Preparation Methods of Financial Statements" of Japan) and information provider, advertiser, ad distributor, and other partner.